Lamar Home Remodelling
Our Latest Projects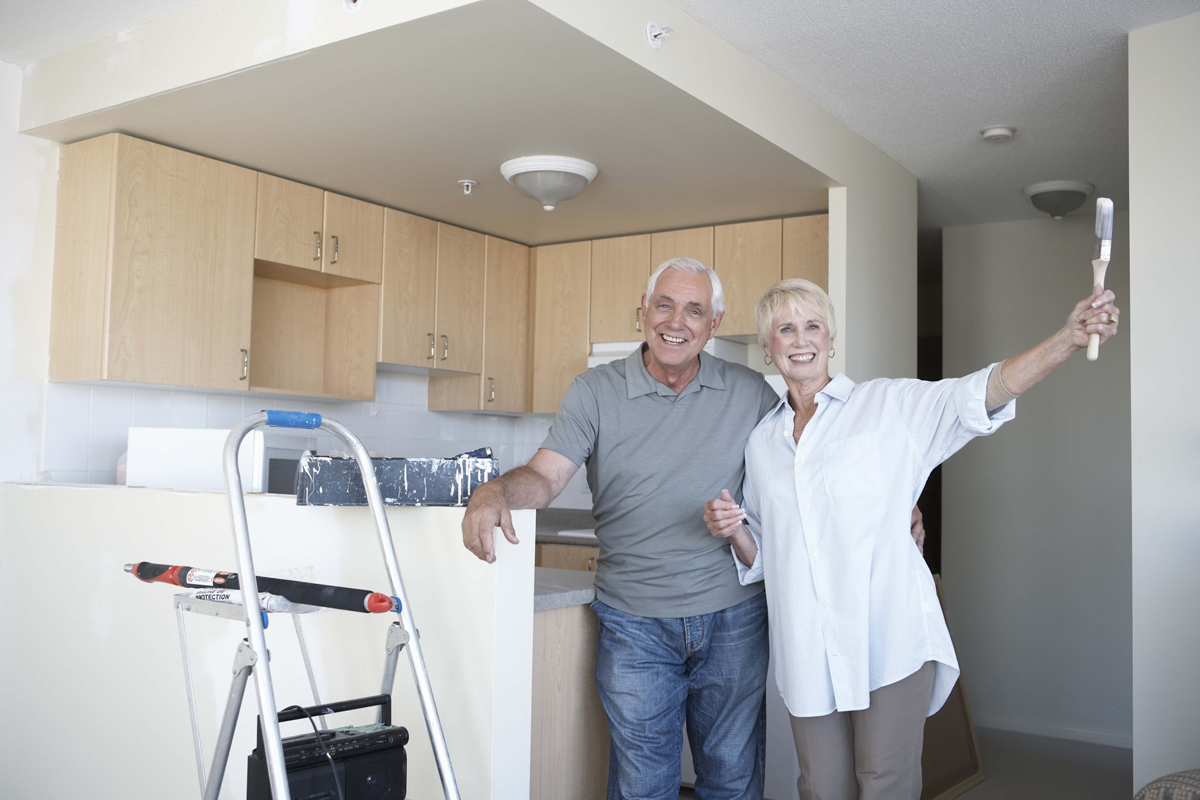 The company founders, John and Mary Lamar, started this company in 1990 with the sole purpose of making it easy for homeowners to get help designing and building their dream homes.

They do the leg work of hiring architects, contractors, getting permits, and doing any pre or post work on your home so you can live your life and then enjoy your home once the work is done.

The Lamars are licensed to work anywhere in the tristate area and references are ready upon request. Make your next home a Lamar built home. Room by room or all at once, you can trust Lamar!
Please email John and Mary directly for more info! They answer every email!